On this page you will find brochures for fireplaces and wood and multifuel stoves from our preferred manufacturers.
Choosing the right combination of stove, fireplace and chamber is not always easy.  If you are not sure which stove, fireplace or chamber would best suit your design and performance requirements, or just have some questions about them that aren't answered in the catalogues – please do not hesitate to pick up the phone and speak with us.
Firecrest also have the capability to build a false walls and to create or move your chimney breast so that you end up with your ideal fireplace installation – ensuring that not only does your stove add maximum value to your property, but that you enjoy it perfectly with no regrets. Here's a snippet from a customer testimonial to prove it:
"We consider ourselves so lucky to have found Firecrest Stoves for our stove and flue installation. Indeed, without Firecrest – and had we listened to the advice of the other 2 installers we asked for a quote – we would now likely not have our stove where we wanted it.

Firecrest Stoves, however, dared tackle the more difficult flue option and hence our stove ended up in the perfect position for us. And tackle it they did, beautifully!"
Whatever your situation, our friendly team is ready to answer your questions and provide whatever insights you need to help you make the perfect investment in your home.
Wood & Multi fuel Stove Collections
Fireplaces & Surrounds Brochures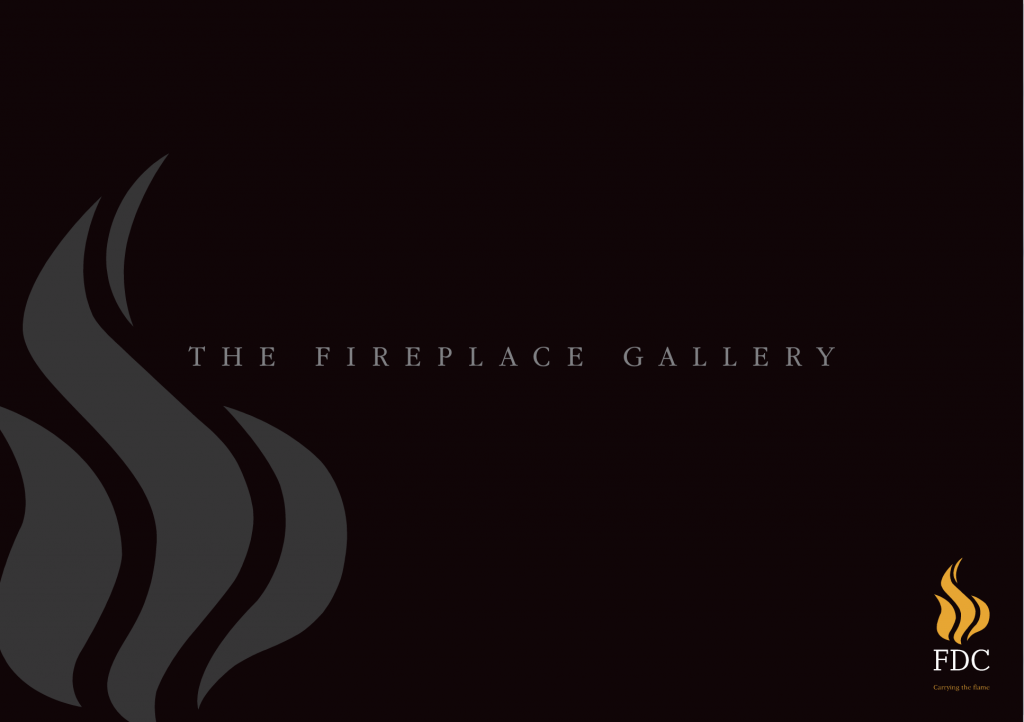 Fireplace Chamber Linings
One element that many people forget to consider in their project is the chamber lining.  This is the area that surrounds the stove in the interior of the chimney breast. A material that compliments the texture and finish of the stove, as well as the fireplace surrounding material should be selected.
We have put together an online PDF to show you the range of solutions available for fireplace chamber linings.