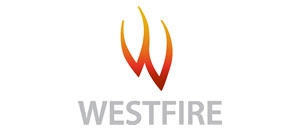 Our Experience
We have extensive experience fitting Westfire stoves. If you would like to know how a Westfire stove could work in your property, speak to one of our friendly experts today.
We offer a free chimney survey and design service, where we can help you specify a Westfire stove installation that meets both your aesthetic and performance requirements.
Call our team today to get a full written quotation for your Westfire stove installation for free:
01245 323 911
Some Background on Westfire Stoves
Westfire Stoves are another stove company hailing from Denmark that sit at the forefront of stylistic designs combined with modern combustion.
They are well known for their stylish cylindrical designs and smooth finishes. All of Westfire Stoves burn at an economy rate of 80% or more, meaning you get the upmost efficiency from your fuel: if it's a highly clean burning stove you're after then you need look no further.
As well as stylish and modern stoves, Westfire also offer "inserts" which are exactly what the sound like. They offer the "Uniq 32" which is installed into your wall and offers fantastic glass front views of the flames. They burn at an average of 5.9KW which means it is a fantastic stove for medium to small rooms and well insulated large rooms, as well as this it is also DEFRA approved for use in smokeless areas. This stove is a must have for someone looking for a minimum space sacrifice with all the benefits of an efficient and effective burner.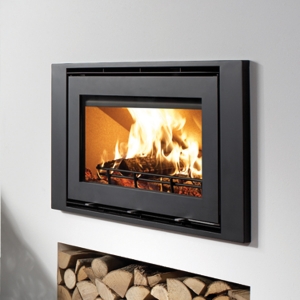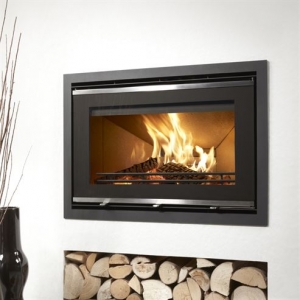 Westfire Stoves also offer a Soapstone finish on some of their stoves, although the availability on this should always be checked. Soapstone is an incredible finish to have as the material is extremely heat resistant without sacrificing any structural integrity.
Westfire is part of the CO2 Neutral Websites initiative that supplements its website's CO2 emissions and its users' emissions by building new renewable energy sources.